There are three researchers running this project; Liz McDermott and Vic Rawlings from Lancaster University; and Liz Hughes from HuddersfieldUniversity.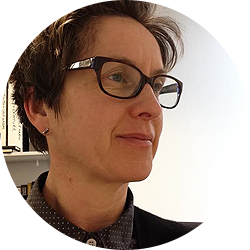 Dr Elizabeth McDermott
This research is being led by Dr Elizabeth McDermott, who is a Senior Lecturer based at Lancaster University. Before working at Lancaster, Liz also worked at York University as well as in the NHS. Liz's work focuses on the health and wellbeing of young LGBTQ people, with a focus on self-harm, suicide and help seeking. Liz identifies as a lesbian woman.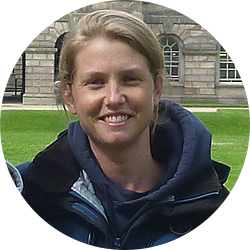 Dr Victoria Rawlings
Working with Liz is Dr Victoria Rawlings, a Senior Research Associate at Lancaster University. Vic has come to the UK from Sydney, Australia, in order to work on this project. Her research has previously looked at the pressures that young people face in school, specifically related to their gender and sexuality. Vic identifies as a gay woman.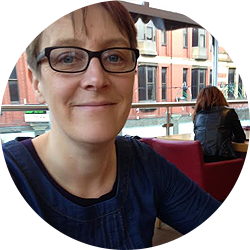 Dr Liz Hughes
Professor Liz Hughes is the third researcher in this project and has a background in psychology and mental health nursing alongside research in health services. Liz researches and teaches at the University of Huddersfield. Liz identifies as a straight woman.
The study is being funded by the Department of Health Policy Research Programme and aims to produce knowledge that can contribute to 'the Government's Preventing suicide in England' (2012) Strategy. This strategy recommends tailoring approaches to improve the mental health of specific groups, including lesbian, gay, bisexual and transgender people and children and young people. It is hoped that the results of this study will assist in understanding the needs of young LGBTQ people when they are in distress and therefore assist in reducing the risk of self-harm and suicide.